Welcome to Sunshine Coast Gymnastics Academy…
Choose from a broad range of classes including:
Competitive Gymnastics (MAG & WAG), Trampolining, Parkour, Recreational & Adult Classes.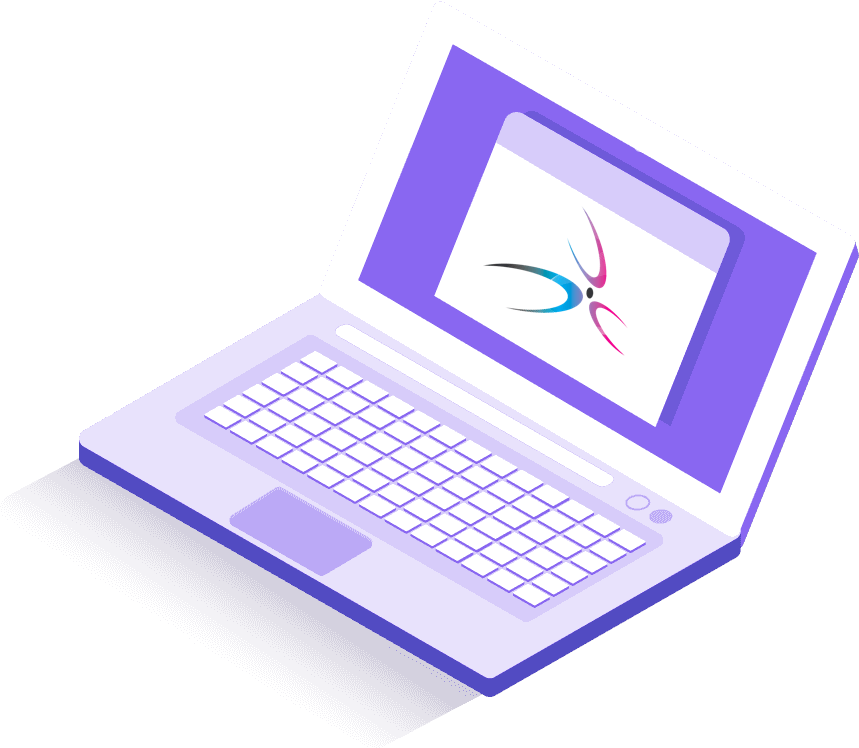 A class option for everyone.
From beginner to advanced, SCGA is home to a wide range of classes that cater for all ages and all skill levels.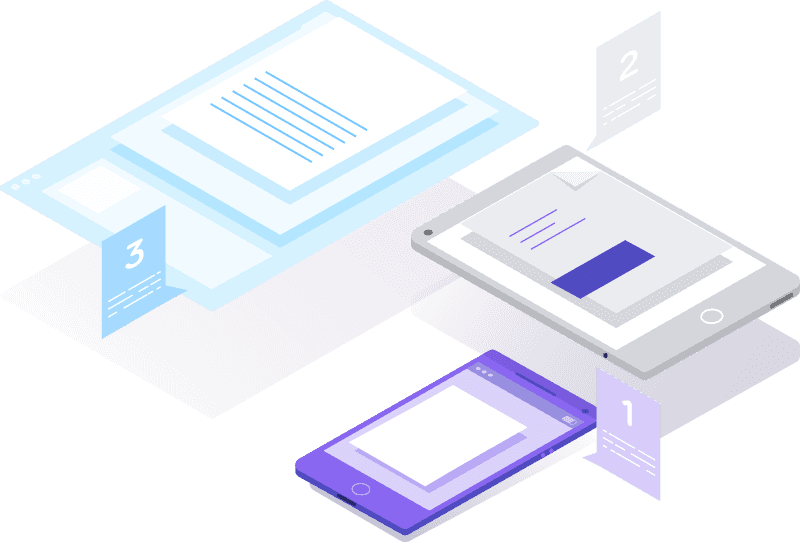 Our timetable does sometimes vary from school term to school term. This depends on a number of factors.
Where possible, we aim to communicate with and consult with parents whenever timetable or scheduling changes are made.

The club has been successful in securing funding from council to complete and extension to the gymnastics centre.
For plans and information on how you can help please click here >
Get in touch, or register to trial today!